View our Christmas range online before it arrives in the Farm Shop
It's quick and easy, place your order online and secure the items you'd like for Christmas.
Choose a pick up date for collection (22nd, 23rd or 24th December)
It's time to celebrate Christmas with friends and family, serve up a Yorkshire feast with our festive offerings. Pre-order for this Christmas to collect on the chosen date of your choice.

A £15 deposit per item is required for any products over £15, and all items £15 or below will need to be paid in full. All deposits will be taken off your final bill at the tills when you come and collect your orders. Please bring your order confirmation and order number with you when you collect. If you have any questions please contact us on help@robertshawsfarmshop.co.uk. Order before the 17th December 2021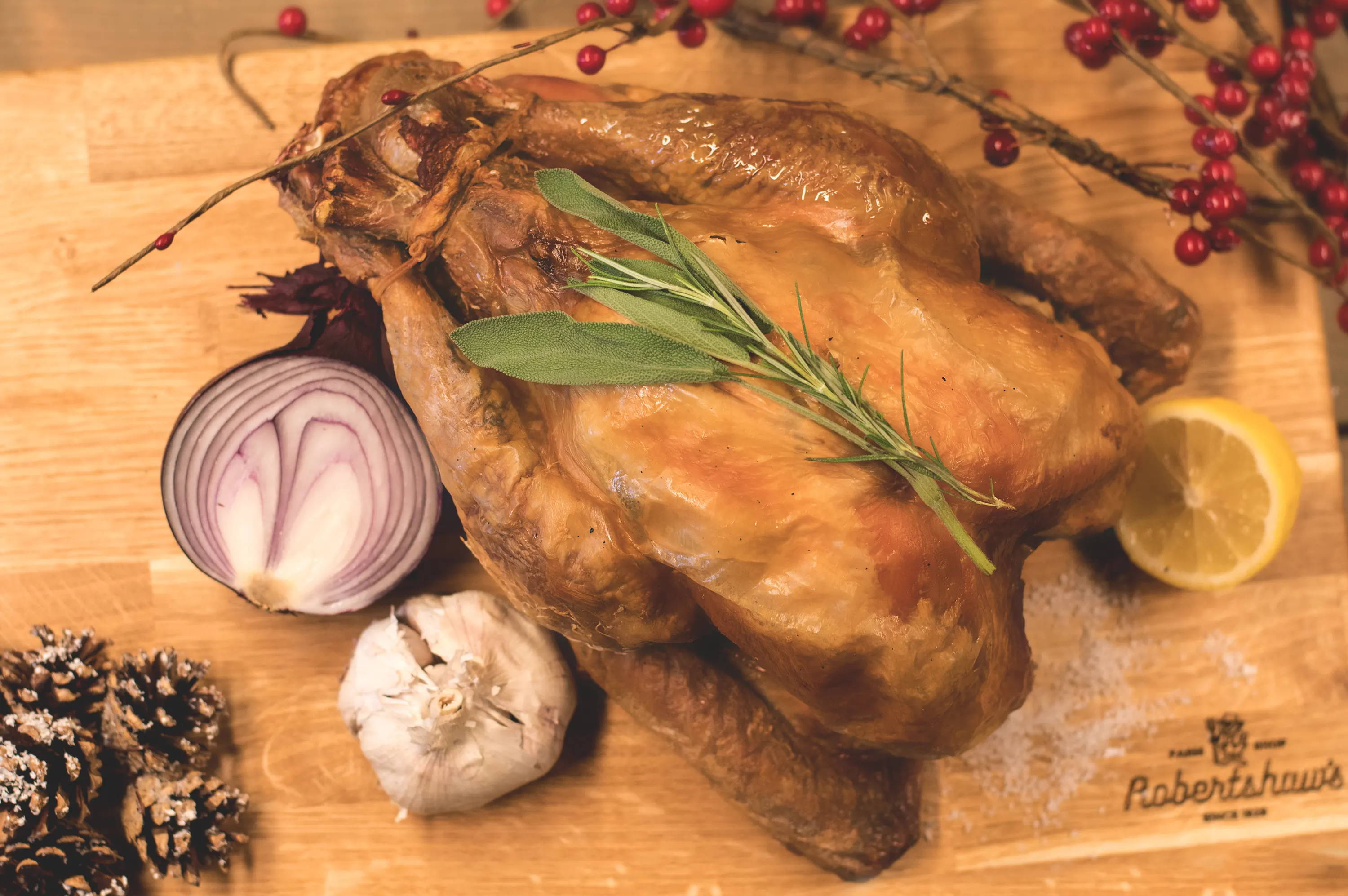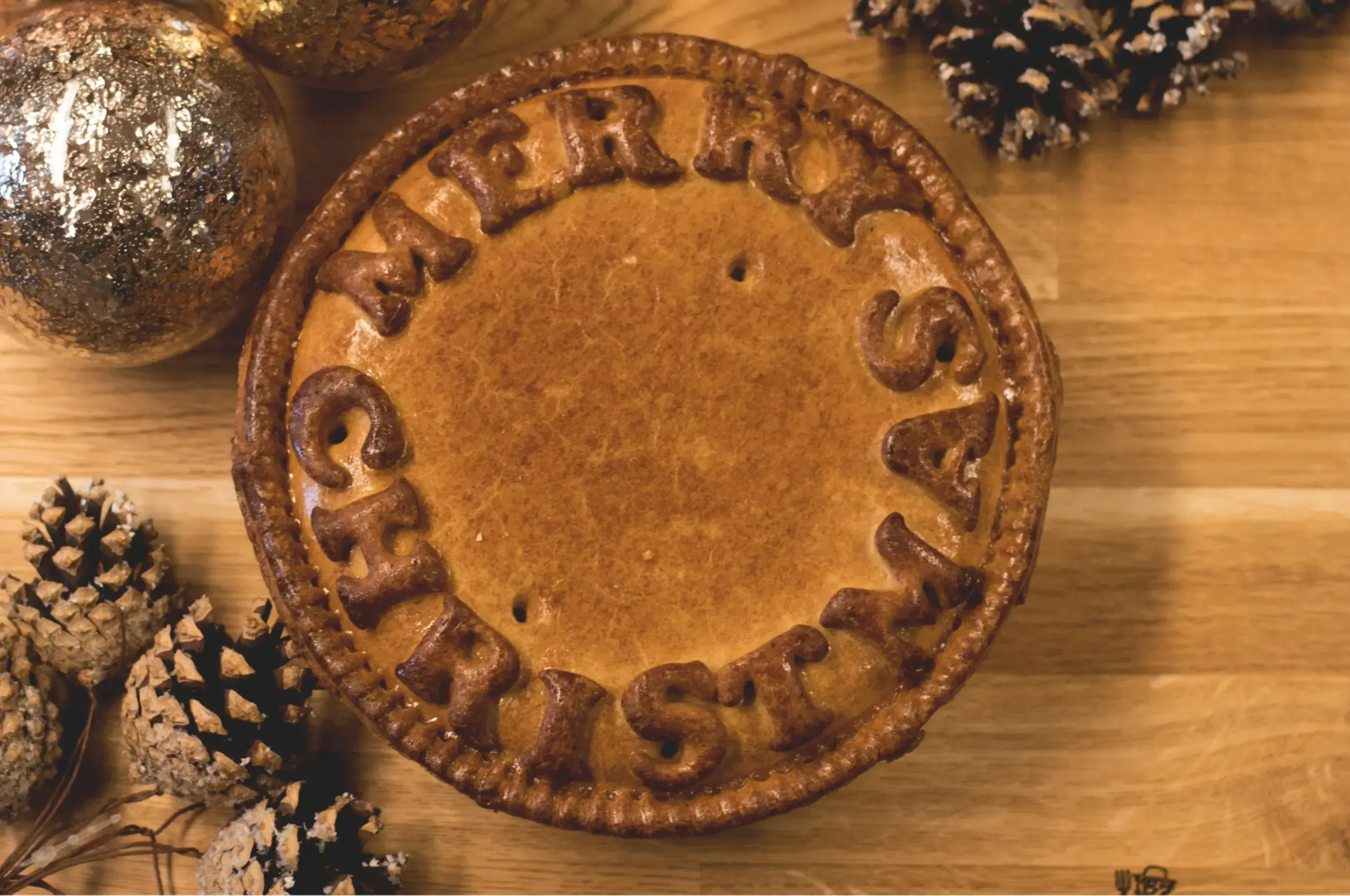 ---

If you're from Yorkshire, you know what a stand pie is and how important it is to have one at Christmas. For those who don't live in Yorkshire… It's a Yorkshire tradition to have a stand pie on your Boxing Day buffet and they are so popular that we serve over 2,000 of them in the days running up to Christmas. Join in the traditions and order yours today and see what all the fuss is about.
Our award-winning homemade stand pies are made from a 100-year-old recipe which has been passed down through generations. Made using Yorkshire meat from our butchers and our secret pastry recipe that is just so moreish. Serve with some Yorkshire Chutney and Wensleydale Cheese.

Enjoy a Yorkshire Festive Feast