Visit Santa Claus in our Magical Grinch Themed Grotto
IT'S THE MOST MAGICAL TIME OF THE YEAR

Christmas is about making memories with loved ones and for the kids it's the magic of Christmas. Santa Claus comes to see us before Christmas every year in our Award-Winning Grotto.
Tickets Priced at £12 per child and includes a toy.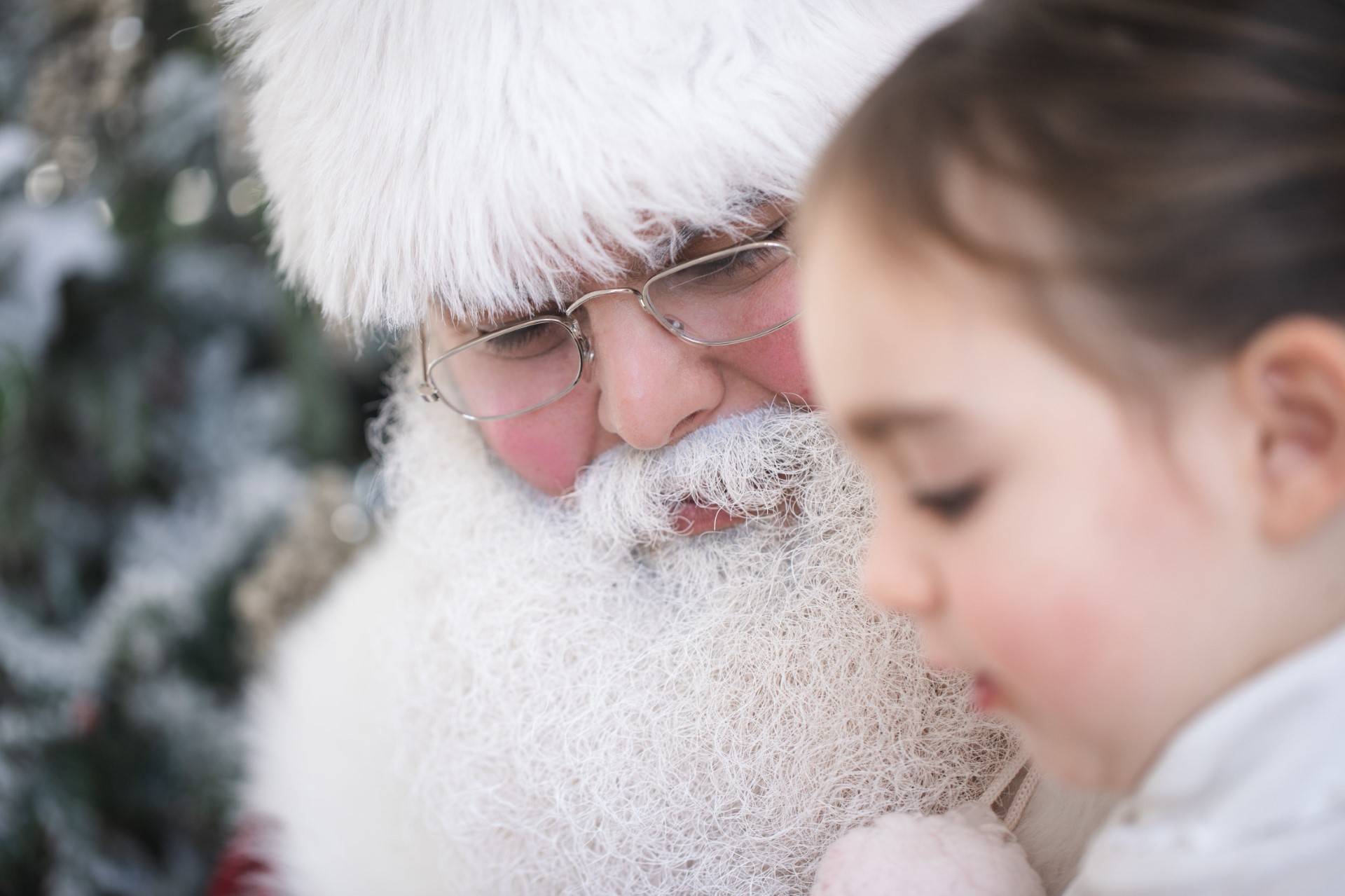 This year our grotto is Grinch themed. The Grinch may have been a 'mean one' to begin with but we all know that he loved Christmas in the end. Be transported to Whoville in our Grinch Grotto.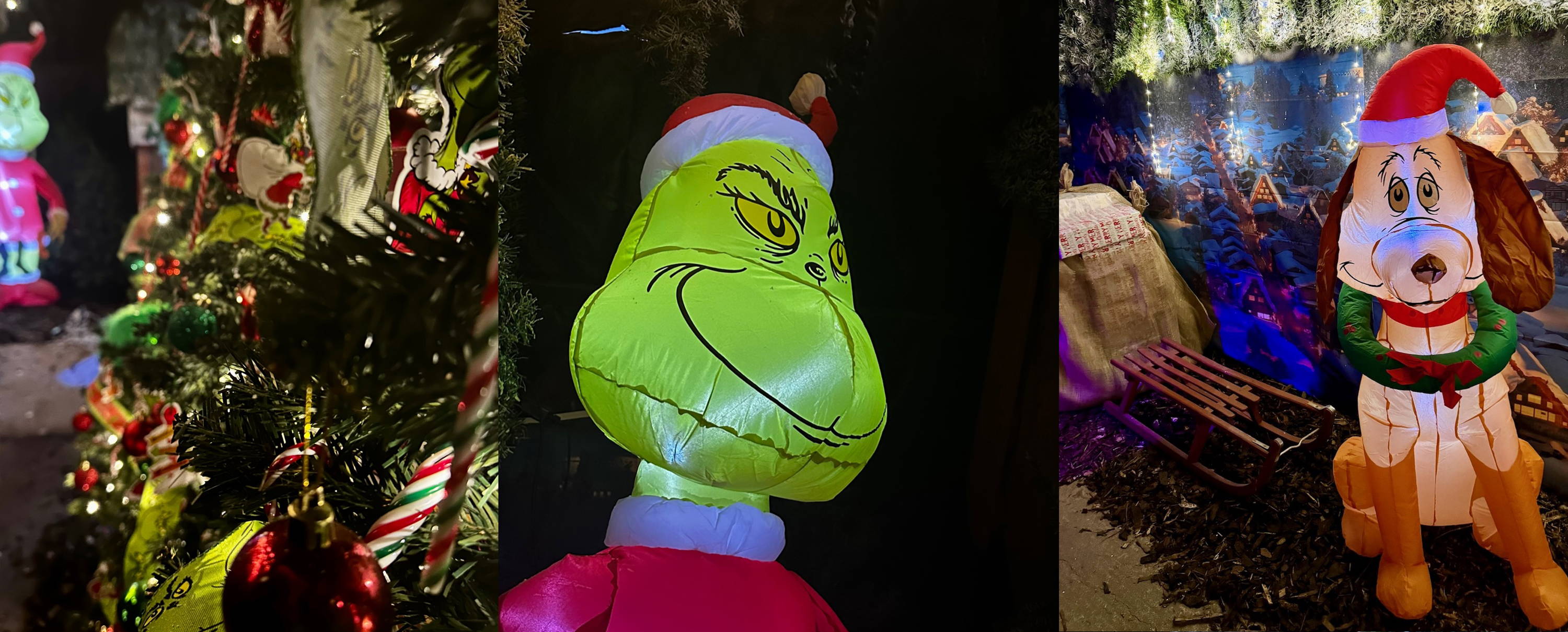 Then step into our Winter Wonderland and meet Santa. He will be with us until 3pm on Christmas Eve, he has to leave them as he has a very important job to do!