We're fourth generation farmers and butchers. The shop is situated on our working sheep farm and we produce our own prime lambs. We rear over 200 breeding ewes and produce just over 350 lambs. The lambs we produce on the farm are sold in the farm shop by our team of 30 butchers who have over 200 years of experience between them.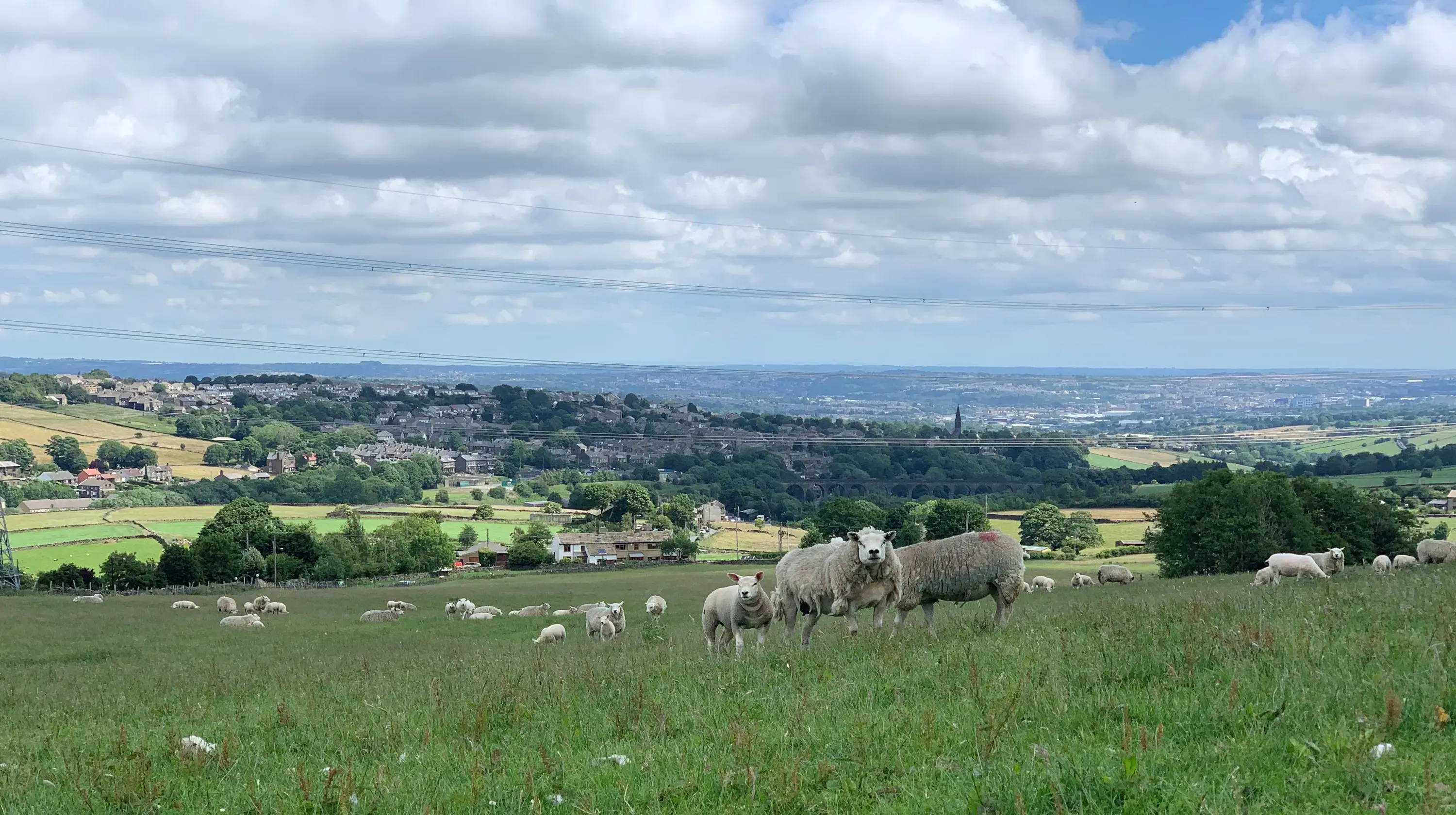 We have great relationships with local farmers and buy the best quality meat at Yorkshire Auction Marts. Owner James visits at least three auctions a week, often buying award-winning beasts. Supporting local farmers in the surrounding community reduces food miles which is better for the community. The welfare of the animals is its highest and we know exactly where our food comes from. All these factors really make a difference to create a better tasting meat.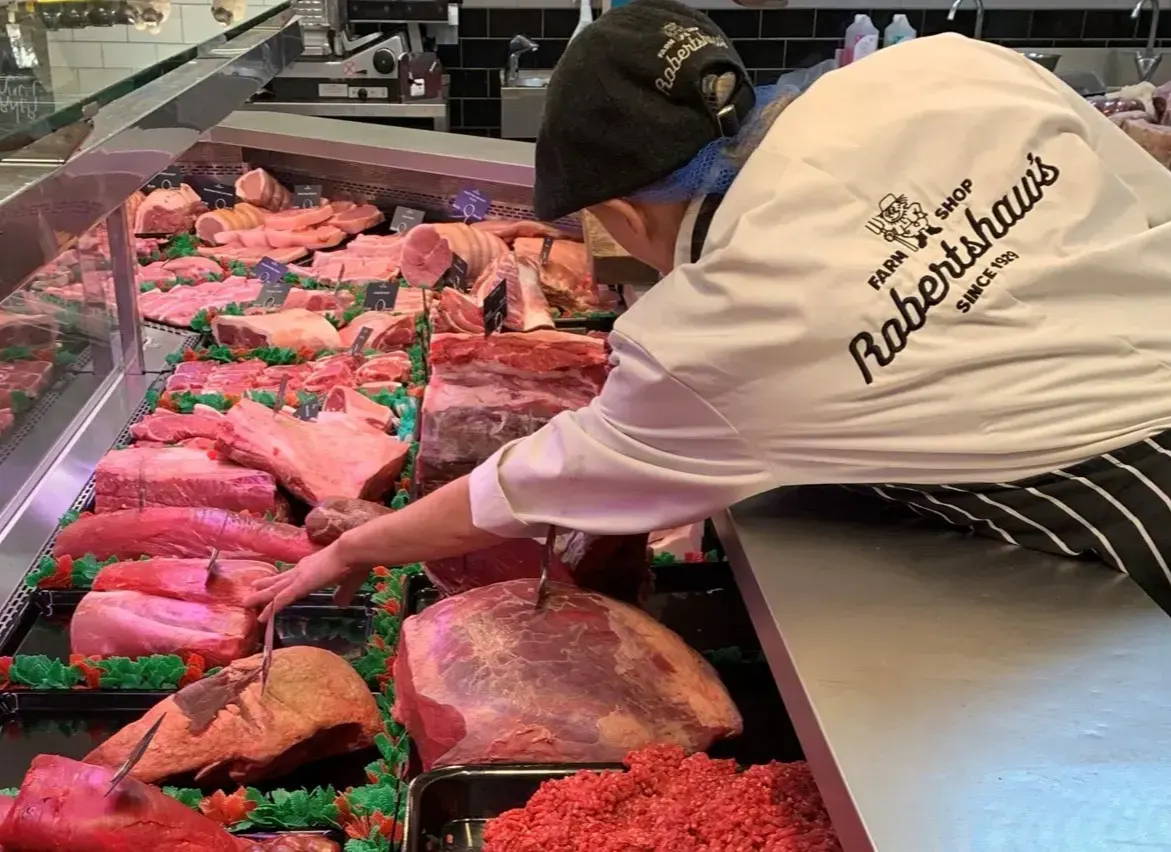 Butchers skills passed down through generations
We prepare our meat in the shop, with years of experience passed down through generations of Robertshaws. All our beef is hung for a minimum of 21 days to allow it to mature and get the best flavours from the meat. This is an important part of how we prepare our food and one of the reasons you are guaranteed the best tasting products.

Our butchers are always on hand to help customers with expert advice on choosing the right cut of meat, and the best way to prepare and cook it. They are really friendly, so just ask away!

Our award-winning butchers team are constantly adding new products to the range, keeping up with new trends and bringing back some old favourites. We have our very own chef who works with the butchery team to bring the very best flavours to our meat and help create new ideas.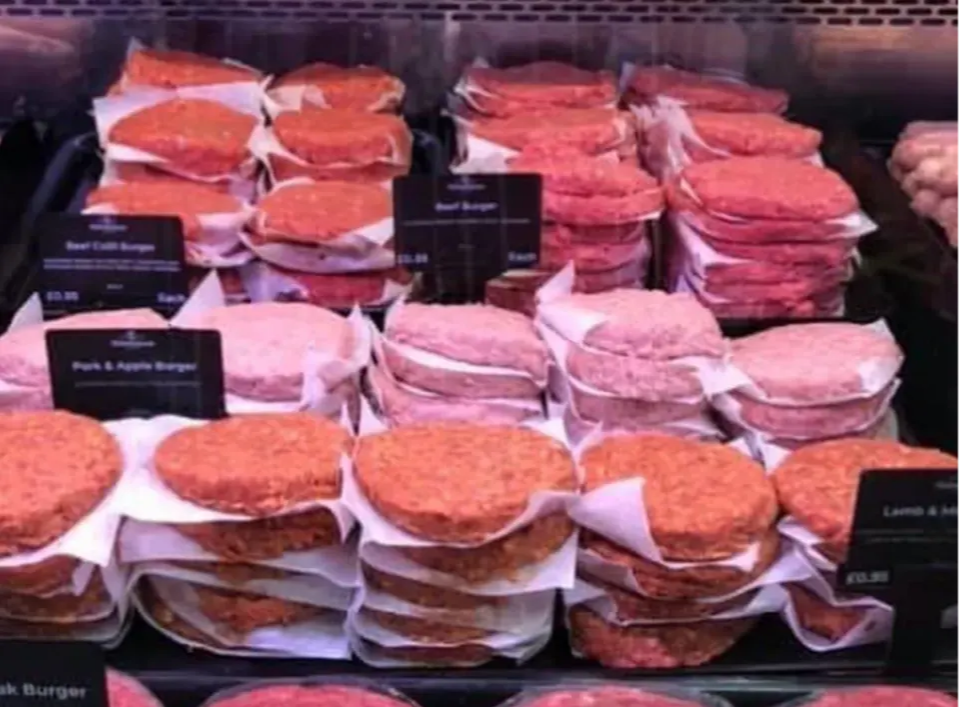 Homemade Sausages and Burgers
We make our own sausages and burgers at the shop. Our sausages have won numerous awards and our customers love them. We make a ton of sausages every week! We're always working on new flavours, so if you have any new ideas please feel free to share and let the team know.