Oat's Royd, Keelham, Bradford, BD13 4HH 01274 833149 bakery@robertshawsfarmshop.co.uk
Pick up a hot or cold sandwich, drinks, confectionery and freshly baked bread in our Bakery Shop and Takeaway.
If you're not wanting to sit in for a cooked meal, we have a Takeaway menu. Perfect for lunches, hot drinks on the go and a tasty treat. We also sell our range of breads and confectionery that is made at the bakery, along with a small selection of locally made jams and honeys.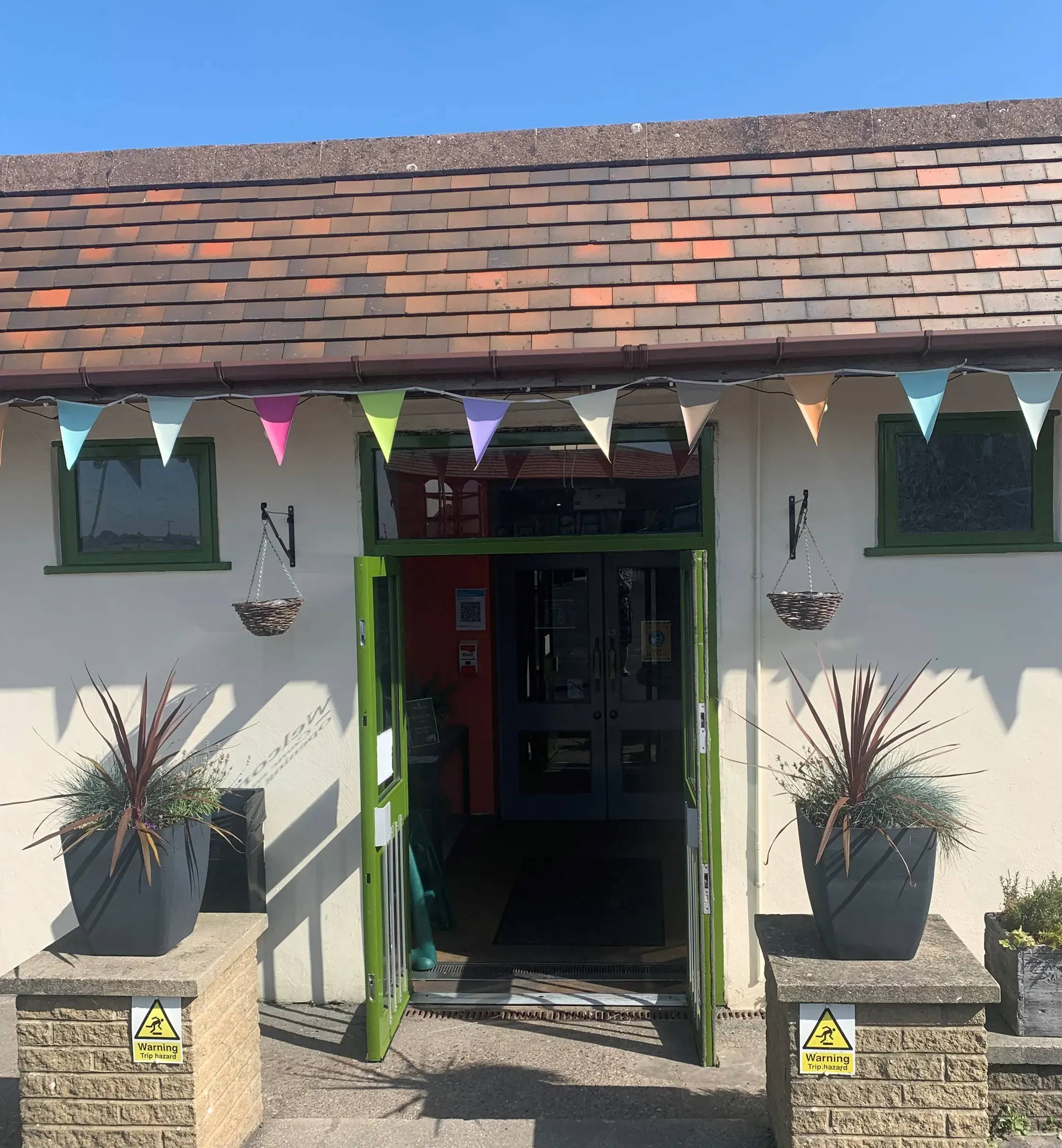 ---
---
Our bread is freshly baked daily by our team of bakers. They bake through the night to make sure the bread is fresh every morning for the shop. Using only the best ingredients and years of experience, you can't beat freshly baked bread. It just tastes better!
Fresh Cream Cakes and Scones
---
Enjoy our range of desserts which are all made fresh at the bakery or sourced from local suppliers.
Our bakers work through the night making our fresh cream treats, so that they are fresh for first thing in the morning.
Have you tried our famous Vanilla Slice?
Locally Sourced Jams and Honey
---
We've carefully selected a range of delicious locally made jams and curds from Bracken Hill Fine Foods, made on their farm in North Yorkshire.
There's not much more local than our range of honeys which are made just around the corner in Thornton. They have over six million bees on the moors around us!
Monday to Friday 8am to 4.30pm
Saturday 8am to 4.30pm
Sunday 9am to 4.30pm