Oats Royd, Keelham, Bradford, BD13 4HH - 01274 833149 - bakery@robertshawsfarmshop.co.uk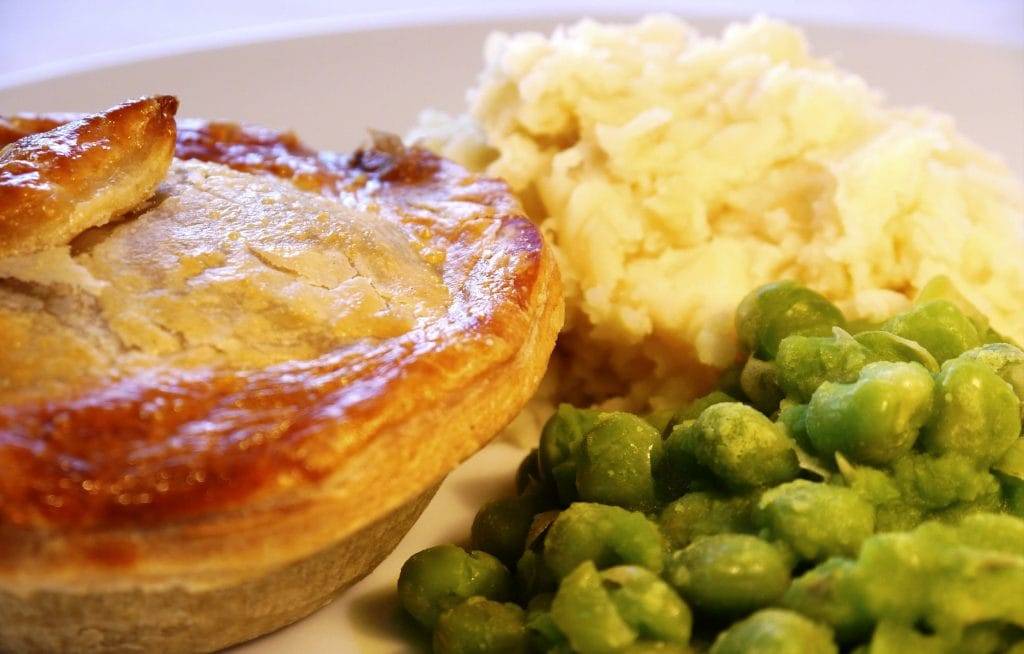 Our Bakery Café serves home-cooked food which is prepared and cooked using ingredients sourced from our Farm Shop, including homemade sausages, pies and freshly baked breads.
Our breakfast menu is served all day. Enjoy award winning homemade sausages and black pudding, our home cured bacon and Yorkshire free range eggs.
Our lunchtime menu includes light lunches and classic meals including burgers and pies.
Fresh Cream Cakes and Scones
Enjoy our range of desserts which are all made fresh at the bakery, or sourced from local suppliers.
Our bakers work through the night making our fresh cream treats, so that they are fresh for first thing in the morning.
Have you tried our famous Vanilla Slice?
Watch our team at work through the viewing window. Watch the team create our confectionery range while you enjoy your food. Everything in the bakery is made from scratch, so watch the team create their masterpieces.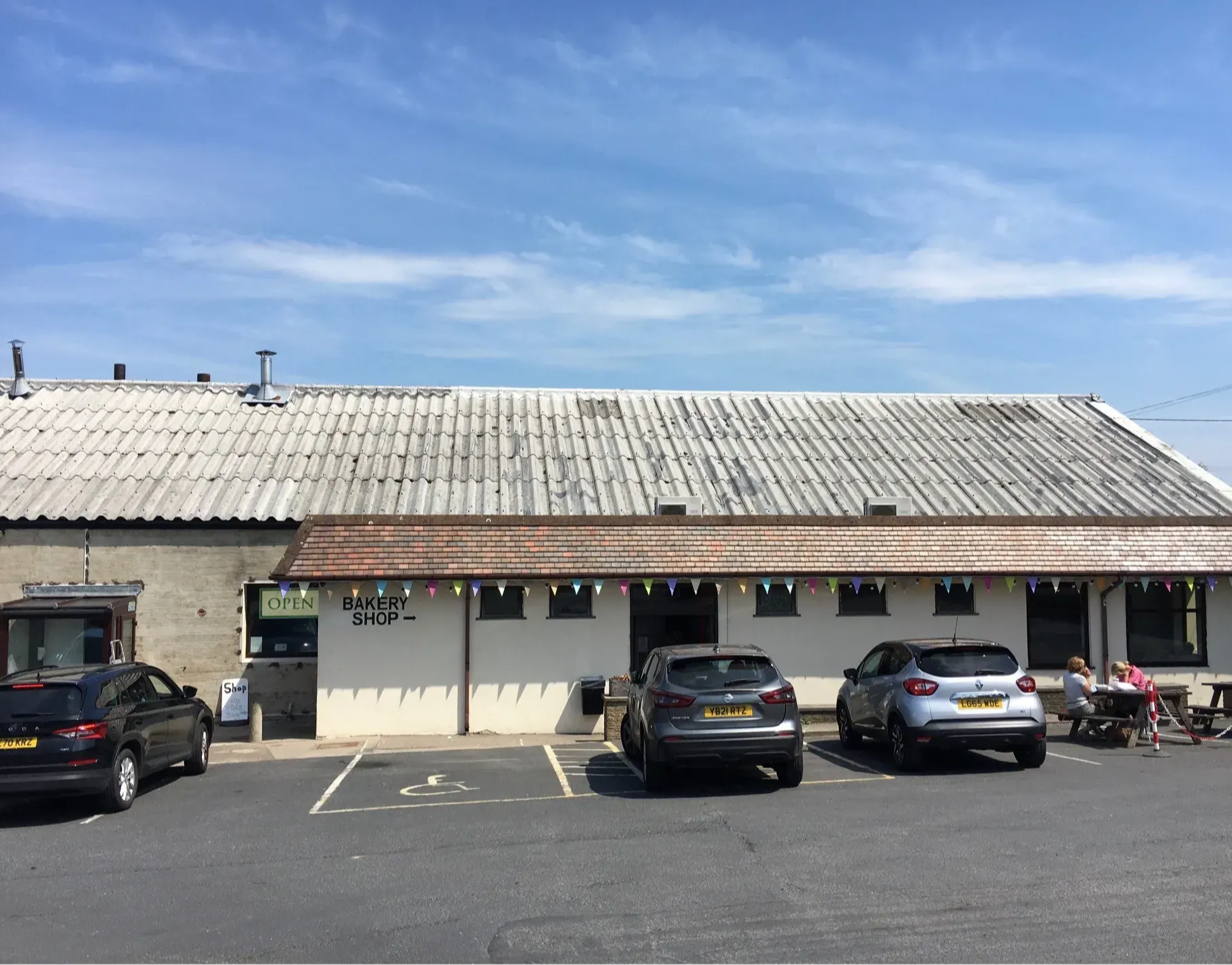 Bakery Cafe

Opening Times
Monday to Friday 8am to 4.30pm
Saturday 8am to 4.30pm
Sunday 9am to 4.30pm
(Last orders for hot food are 3pm on all days)