Our range of wines have been hand selected by us to complement the food in the shop, we buy from two suppliers, who specialise in small independent wineries, whose passion it is to make the best tasting wine for their area. You won't find a lot of our wines in supermarkets, as they only sell to the independents. You will find a few you recognise, as we buy these when they are on a great offer to pass onto you, our customers.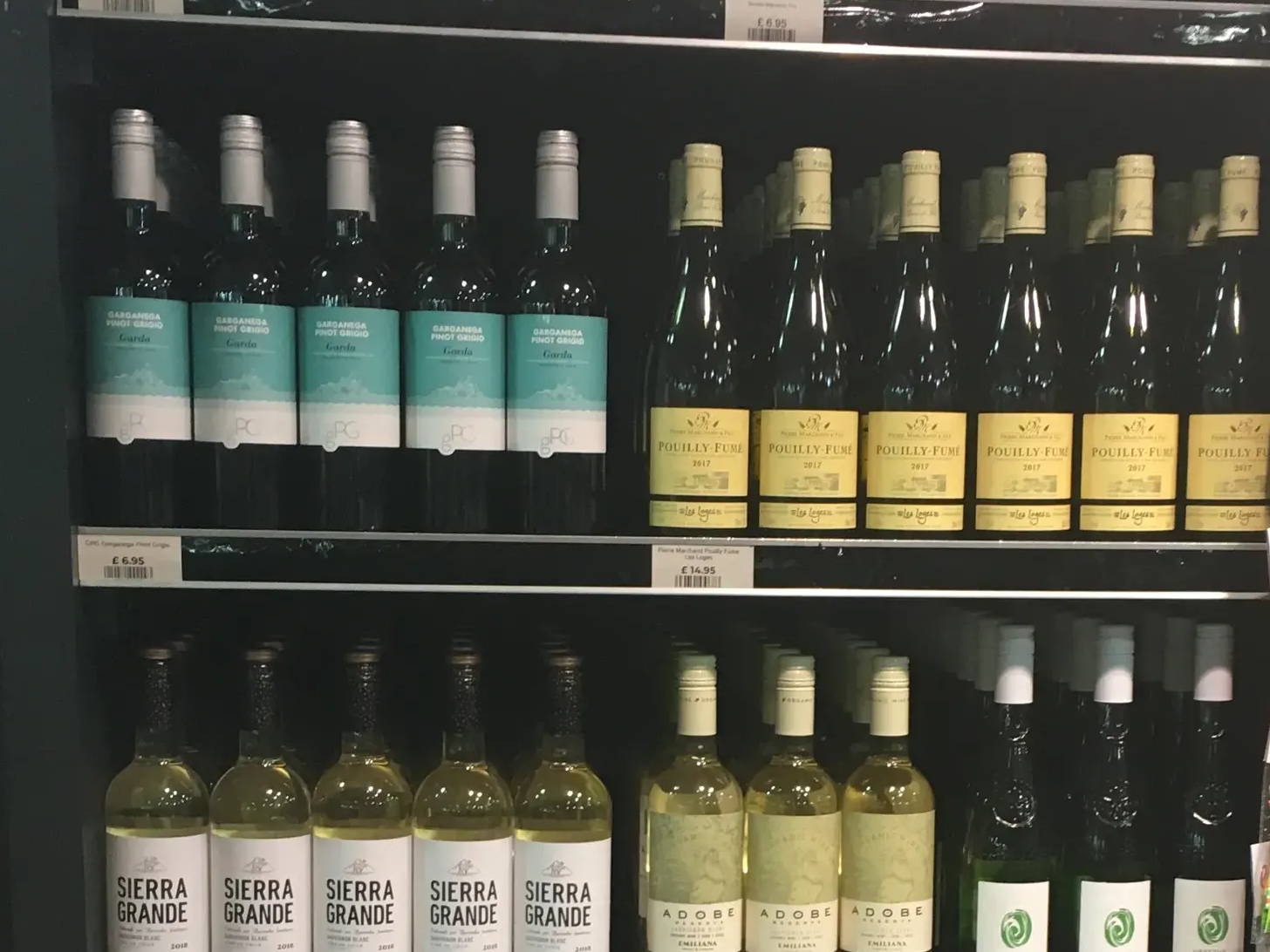 CAMRA Recognised Regional Beer Selection
---
We have a vast range of locally brewed regional ales, and have been recognised by CAMRA (The Campaign for Real Ale) for our range. They were impressed with how many of the local beers we stock. Take your pick from over 200 different beers from around 30 different breweries around Yorkshire. 
Locally Made Artisan Gins
---
We have been highly commended as Retailer of the Year by the Gin Icons Awards for our range of locally made gins. We have gins to suit every taste, whether you like something a little different, like Miss Mollies Cherry Bon Bon Gin, or Mason's Dry Yorkshire Gin.
Luddenden Valley Fruit Wines
---
We also have a delicious range of fruit wines made by Luddenden Valley Wines, who are just over the hill in Halifax. Their season range varies from Yorkshire Rhubarb, which is perfect served chilled in Summer, or their Wild Blackberry Wine in Winter.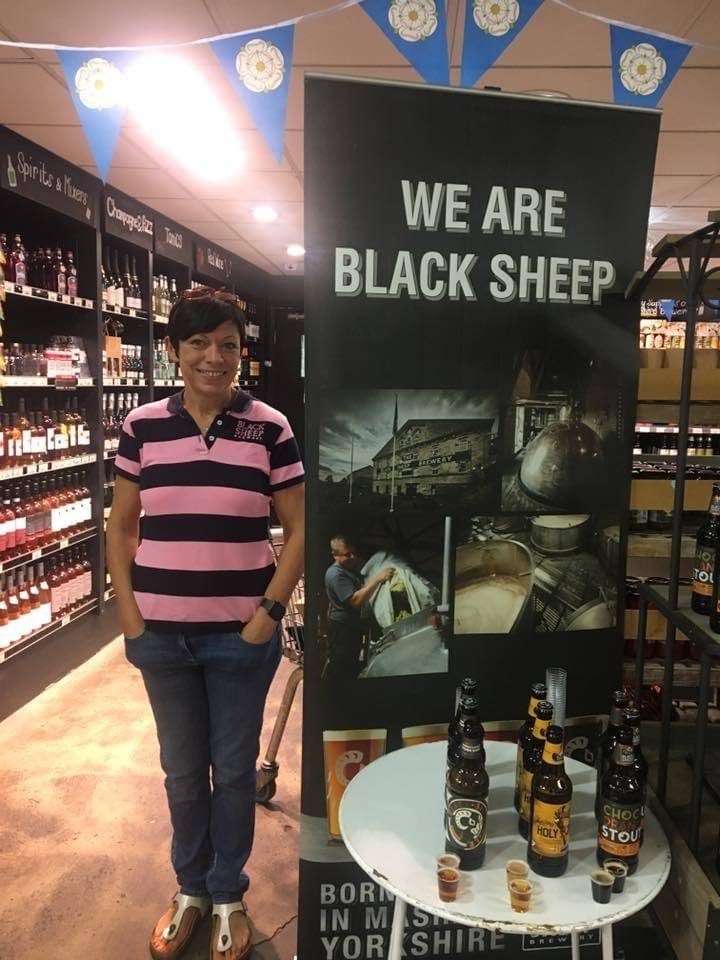 We hold lots of samplings around the shop. We're often sampling our range of beers, wines and spirits so that you can try before you buy.

Our suppliers also like to visit the shop to showcase their products, so you can learn about how things are made and speak to those who make them.
Keep an eye on our Facebook page where we post meet the maker events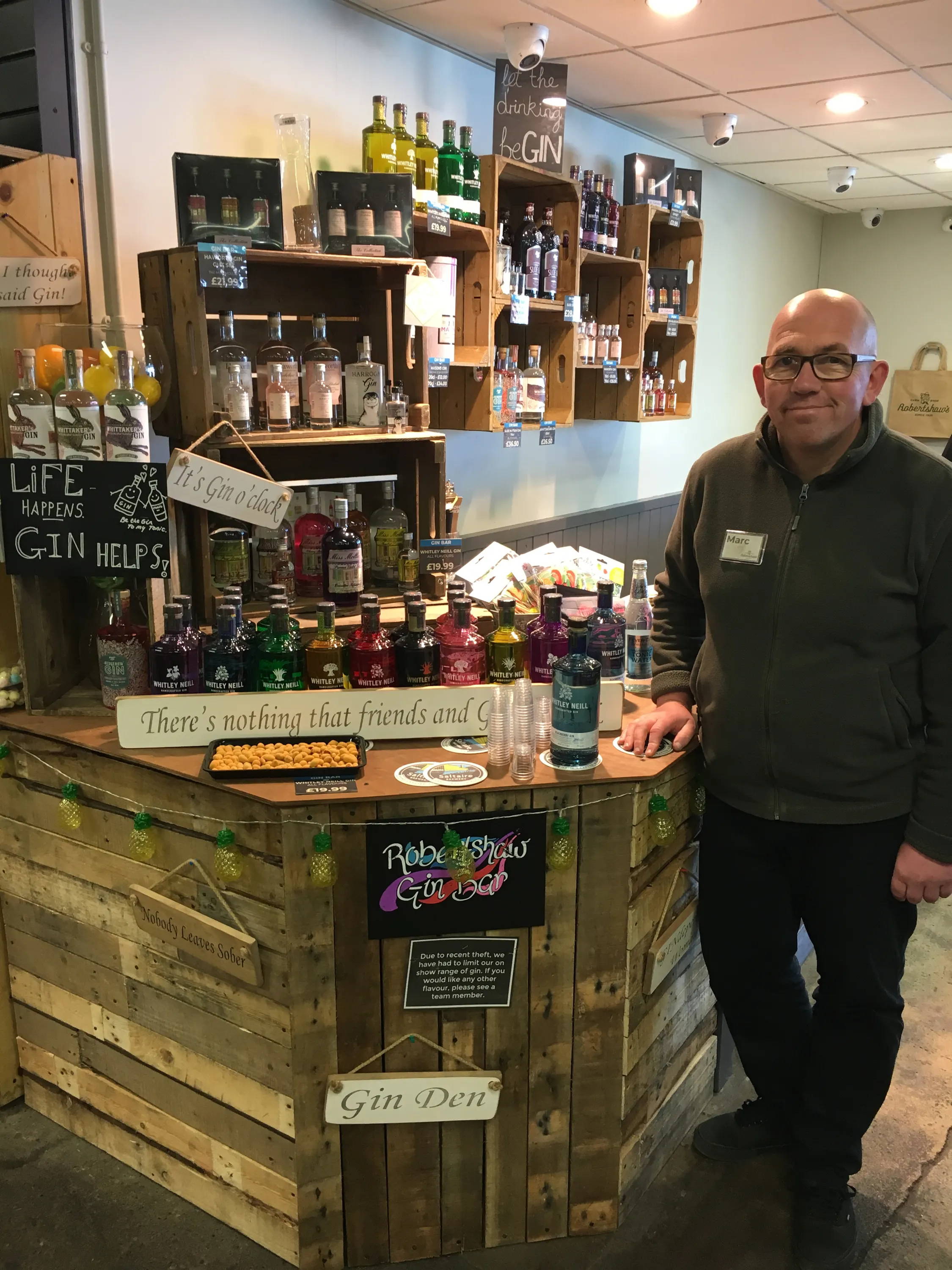 ---